SKU: european_power_cord
This product usually ships the same business day!
$4.99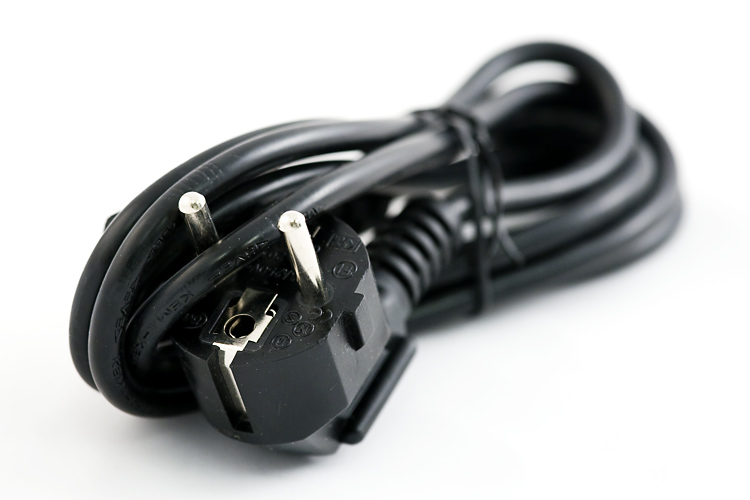 6ft European PC Power Cord
In need of a European power cord for a computer, monitor, scanner, or printer? These heavy duty European power cords are a great deal.
$4.99

If you have any questions, don't be afraid to ask. No problem is too big or too small. We are, at our very core, a custom PC builder. So, if you have a custom need, we can find the solution. All you need to do is ask our sales team. We will be glad to answer all your questions.