Digital Audio Workstation PCs
Let yourself be heard, not your PC!
Our DAW PCs are not only silent, they are designed specifically to exceed the demanding performance requirements of musicians and recording studio professionals.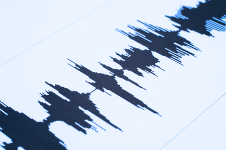 Professional DAW PCs
All of our MusicMaker™ Digital Audio Workstation computers maintain our dedication to silence, which is vital to audio production. Our DAW PCs are rackmountable for studio audio, are assembled to perfection with stable and reliable components for clean audio processing, and include audio card and device options, as well as options for Thunderbolt and/or Firewire (for audio devices).
Furthermore, every MusicMaker™ Digital Audio Workstation comes standard with a worry-free 2-year warranty.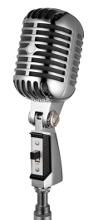 A DAW PC For Every Need
We offer digital audio workstations for every single need. Whether you are a musician, an audio engineer on the weekends, or a professional recording engineer, our DAW PCs are designed to meet every need.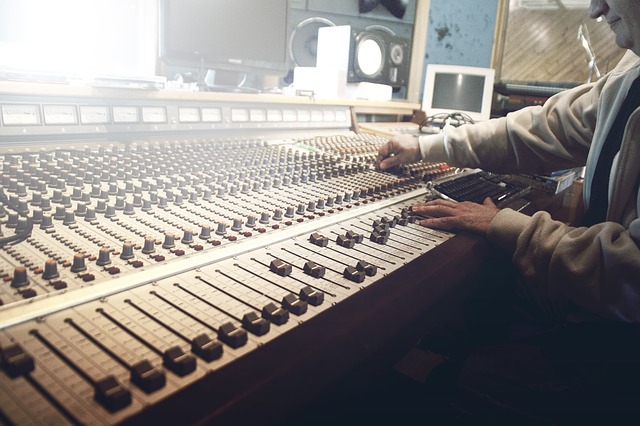 Portable DAW PC | Bringing your digital audio workstation with you! This 2U rackmount case can fit into almost anyt road case or portable rack. Don't sacrifice performance at your preformance.
DAW Music Production PC | Provides the same professional quality construction as the Portable DAW Rackmount PC, but with added room for cards and upgrade options in a 4U Rackmount Case.
AMD Ryzen Audio Production PC | Provides the same professional quality construction as the Music Production PC, but with a quality AMD Ryzen audio production motherboard.
Pro Audio DAW PC | TOP CHOICE of Most Audio Professionals | High-end DAW motherboard for demanding requirements of the audio professsional. Integrated Thunderbolt 4, and Firewire options, perfect for a full-sized digital audio interface.
Studio Digital Audio Workstation | This Dual Xeon Digital Audio Workstation is designed for the most DEMANDING audio professional. Dual physical CPUs with tons of cores. If your workload is CPU heavy this system will get it done.
Read more about Thunderbolt for the Audio Professional
If you have questions, or special requests, please don't hesitate to Contact Us.

---
DAW PC Features
---