SKU: sata_power_adapter_cable_kit
This product usually ships the same business day!
$3.95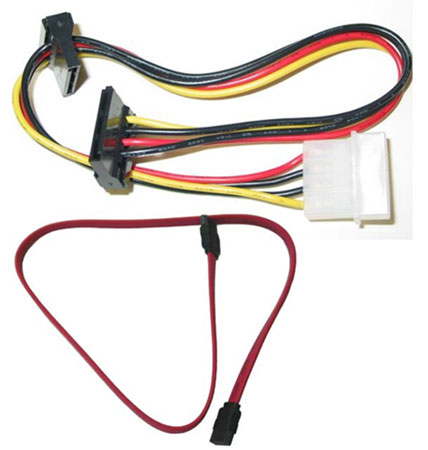 SATA Power Adapter/Data Cable Kit
In the process of building quiet computers, we end up with a lot of SURPLUS PARTS. These are new parts, but are surplus parts, usually because we couldn't use them with our systems.
If you're in need of a SATA Power Adapter and Data Cable, you can pick a kit up cheap here.
$3.95