SKU: 80mm_3pin_fan
This product usually ships the same business day!
$2.99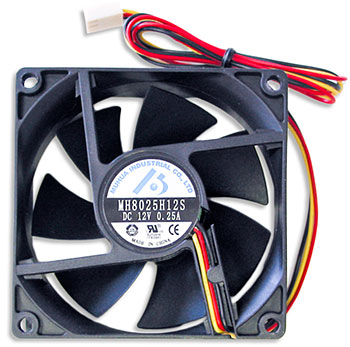 80mm 3pin fan
In the process of building quiet computers, we end up with a lot of surplus parts, like these 80mm case fans. These are new case fans, but are surplus fans we couldn't use with our systems. If you are looking for high-quality surplus parts such as these fans, we can offer them to you at incredible cost savings to you.
Standard Case Fans
These are new 80mm case fans. While these case fans are high-quality case fans, these are not specialized quiet case fans. However, if you are looking for a standard case fan, these are the fans for you. You won't find a case fan like this anywhere else for a price like this.
Actual Product May Vary From Picture
$2.99