SKU: surplus-intel-stock-heatsink-478
This product usually ships the same business day!
$6.95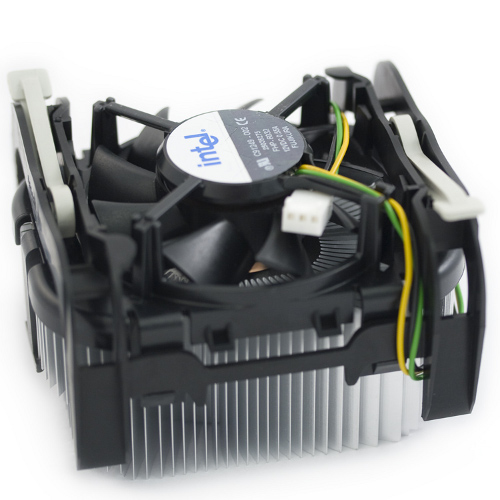 Intel Socket 478 Stock Cooler
In the process of building quiet computers, we end up with a lot of SURPLUS PARTS. These are new parts, but are surplus parts we couldn't use with our systems (usually because they weren't specialized quiet computer parts). If you are looking for a cooler for the Intel Stock Socket 478 Heatsink, this is the cooler for you.
Socket 478 Stock Cooler Features
Intel Socket 478 Heat Sink and Fan
Aluminum heat sink / Copper core / 2.5-inch fan
Supports Socket 478 Intel Pentium 4 and Celeron processors 2.8E, 3 GHz to 3.40 GHz
3-pin fan connector (approximately 11" cord length from fan to 3-pin connector)
Socket 478 Heat sink retention clip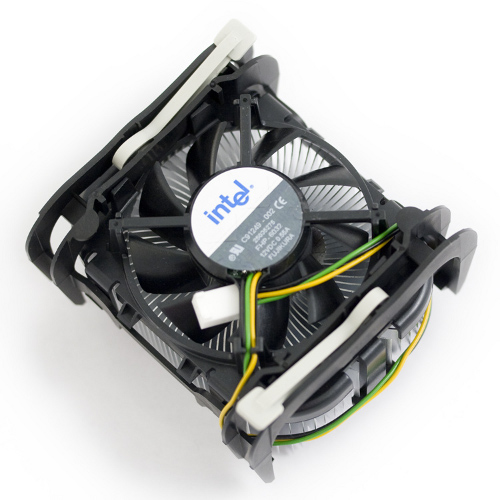 Actual Product May Vary From Picture.
$6.95

If you have any questions, don't be afraid to ask. No problem is too big or too small. We are, at our very core, a custom PC builder. So, if you have a custom need, we can find the solution. All you need to do is ask our sales team. We will be glad to answer all your questions.