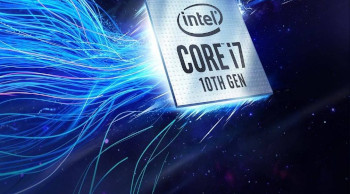 Intel Xeon E3 v6 (Kabylake) processors are budget-minded server processors which we use in our budget-oriented servers. Xeon E3 v6 CPUs can run in a single CPU setup, with moderately high-performance, and business-oriented stability. These 6th generation E3 server CPUs now feature some CPUs with built in graphics and some without (for budget oriented server needs). These CPUS are absolutely top-notch when it comes to reliability.
Xeon E3 v6 Processors By PassMark CPU Benchmark Ranking (Higher Is Better):
| Description | Model Number |
| --- | --- |
| Intel Xeon Entry E-2136 6-Core, 12-Thread, 3.3 GHz, 16 Lanes, 80W, No Graphics, Benchmark 15914 | Xeon E-2136 |

If you have any questions, don't be afraid to ask. No problem is too big or too small. We are, at our very core, a custom PC builder. So, if you have a custom need, we can find the solution. All you need to do is ask our sales team. We will be glad to answer all your questions.