Whoops! Page not found...
It seems the page you requested is no longer available, unauthorized, or cannot be found. Please double-check the URL or contact us if you feel you have reached this page in error.
What you can do now: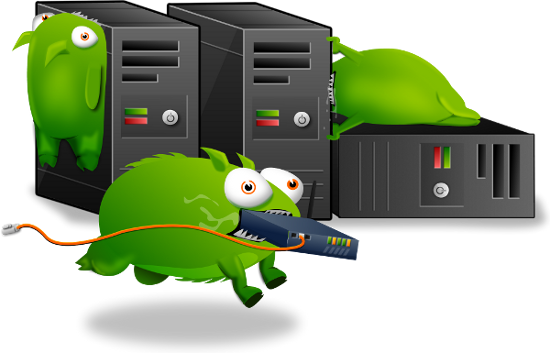 If you have any questions, don't be afraid to ask. No problem is too big or too small. We are, at our very core, a custom PC builder. So, if you have a custom need, we can find the solution. All you need to do is ask our sales team. We will be glad to answer all your questions.